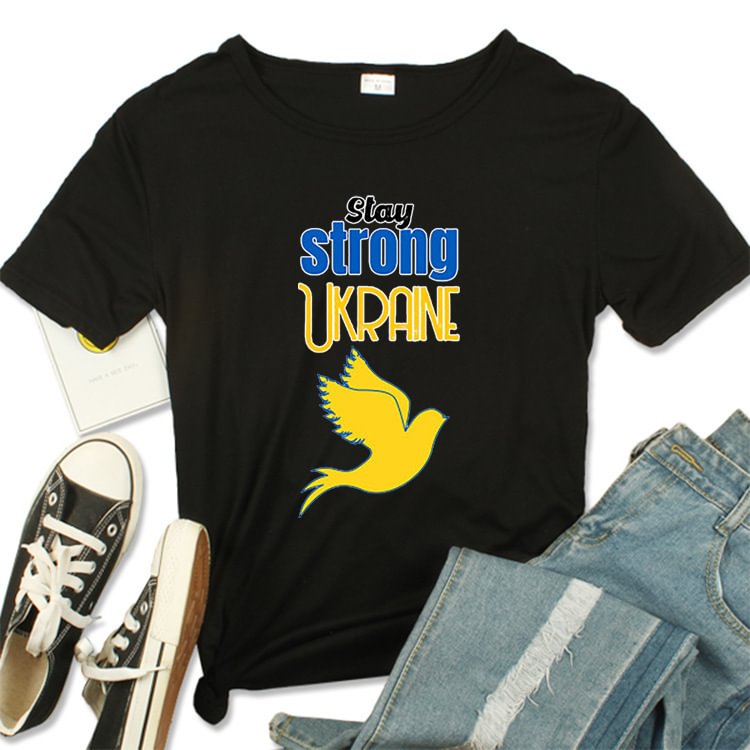 Wear it with pride!
Show your support for Ukraine and its citizens!Each T-shirt we sell is equal to one food package donation that we provide to Ukrainian families in need. It will remind you that you helped a family who is on the verge of death every single day.
Every purchase helps to keep these families well-fed, healthy, and on top of that we will provide shelter to as many homeless citizens!
Wear this T-shirt with pride knowing:
✓ You helped feed a family
✓ Give the citizens positive support
✓ Receive Shelter If Needed
We must put a stop to this war or help out the most to our capabilities.
Thanks!